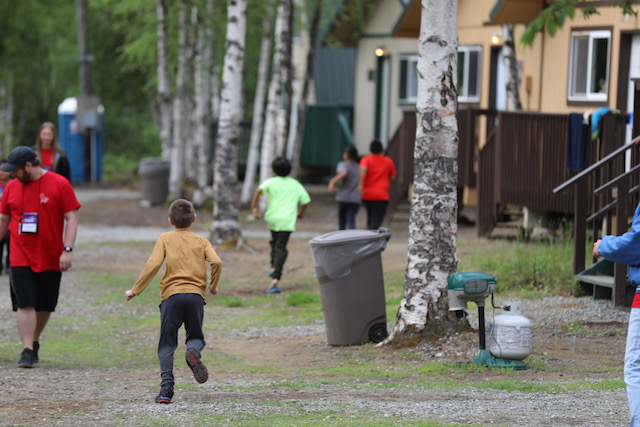 2,781 Children

are currently in the Alaska Foster Care System
Every year, we get to

treat 64 like Royalty

We are thrilled that you found us! Royal Family Kids Camp Anchorage is a one-week, residential summer camp designed specifically for children in Foster Care. We have a 2-to-1 staff to camper ratio which allows us to tailor our fun-focused activities to each individual camper. Making moments matter in a safe environment is our priority.

Your child is eligible to attend camp if he or she will be 7-11 years old in July, is currently in the Foster Care system, or has been at any point in the past. If your child is active in Foster Care, please contact your social worker and work with them to fill out the application.
Camp Dates for Campers: July 15-19, 2024
Applications will be available in May 2024
What does a week at camp look like?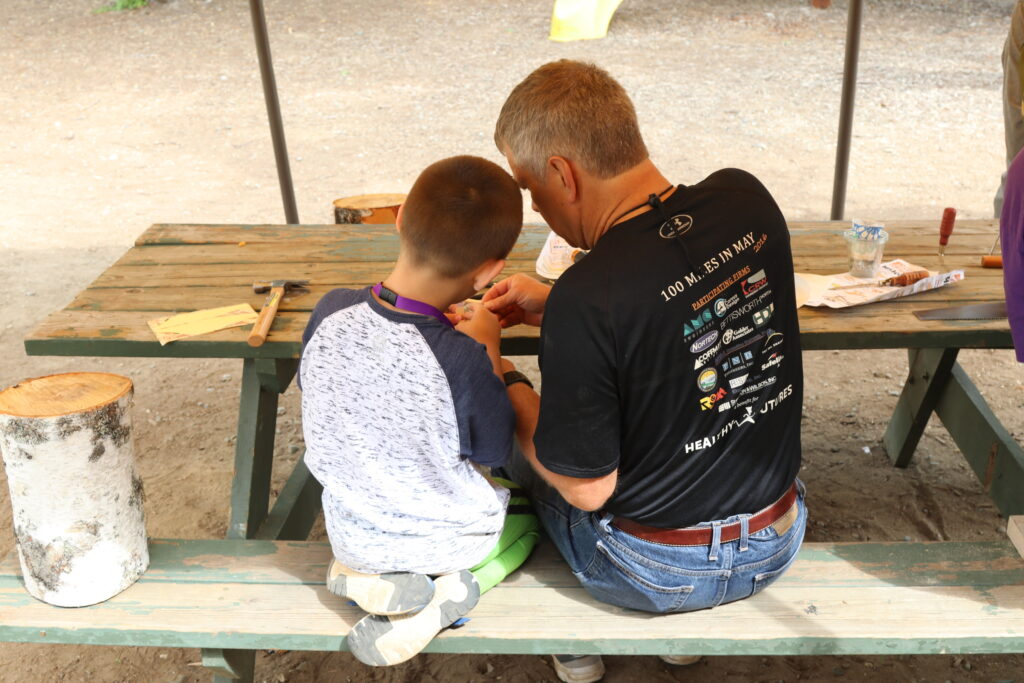 A Safe and Loving Environment
We serve children who have experienced difficult and often traumatic things in their short lives. Royal Family Kids Camp is a safe place where kids can be kids. Every volunteer is interviewed, background checked, and must attend 16 hours of mandatory training before camp. We employ TBRI, a trust-based, trauma-informed, relational approach to working with vulnerable children that is designed to meet the complex needs of our campers
We model healthy relationships between trusted adults and children. To protect campers and staff, there are no one-on-one interactions (there are always two trained adults watching every kid) and all interactions are camper-led.
Each of these safeguards allow us to focus more on making the week FUN for your child.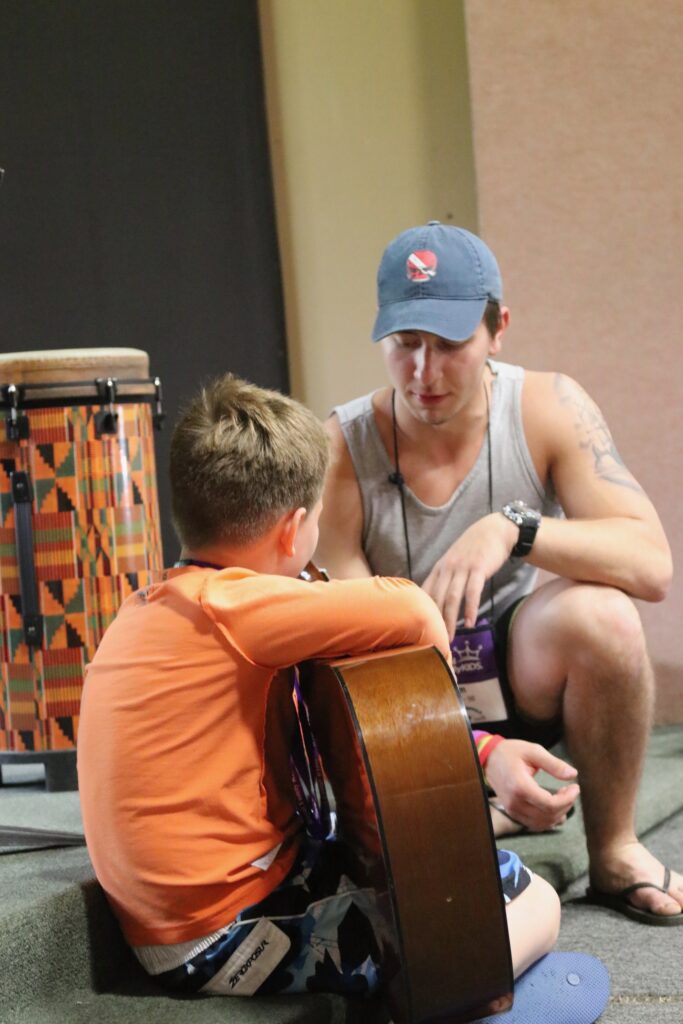 An Activity Center full of possibilities!
Camp is a choose-your-own-adventure for our campers. Our activity center is full of arts and crafts, legos, archery, musical instruments, dress-up, a woodshop, a playground and so much more! The Activity Center is a place where even the adults get to tap into their inner child as they and their campers explore all the options.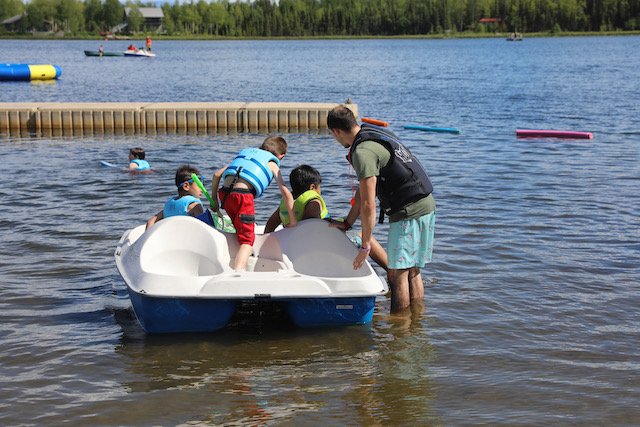 The Lakefront
Lakefront time is hands down the most popular time of the day at Camp. Campers have the option to swim, kayak, play on the beach, search for minnows, go fishing on the pontoon boat, or a little bit of everything!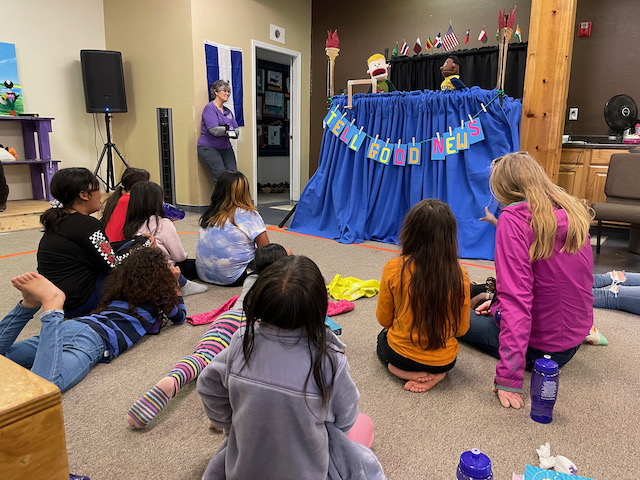 Breakfast Club & Chapel
We do Royal Family Kids Camp each year because God calls us to unconditionally care for the most vulnerable in our community. At Camp, we take time each day to gather together, put on puppet shows, act out a play, and learn about how much God loves each of us.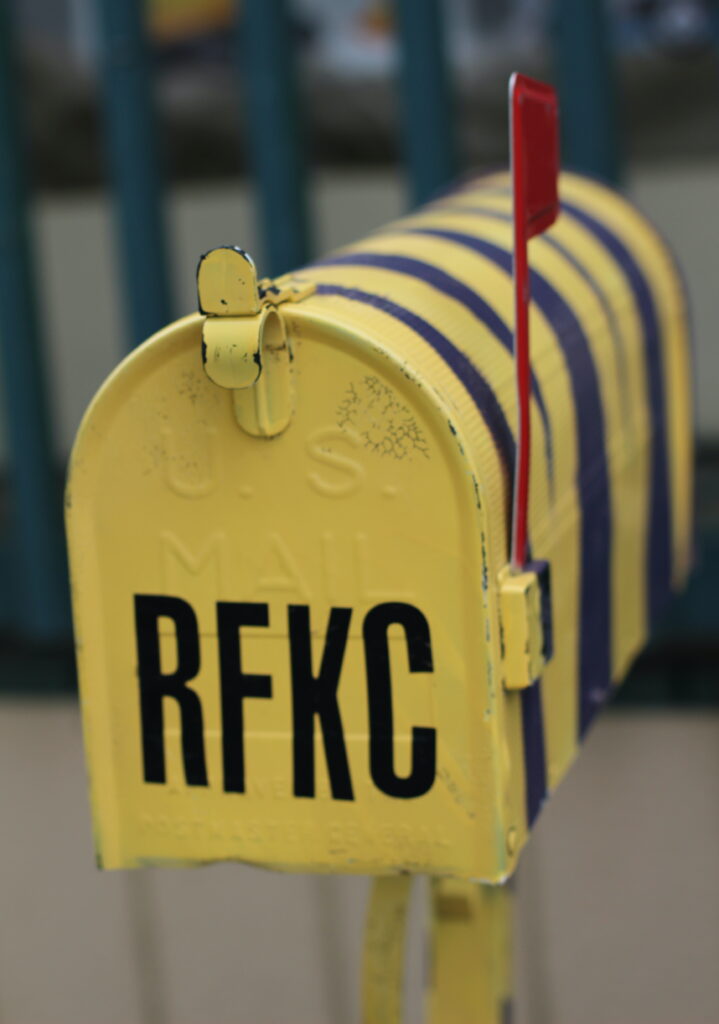 Mail!
At camp, we have our own postal service! Mail gets delivered every day after lunch. Campers and volunteers alike enjoy sending letters and encouraging notes back and forth all week!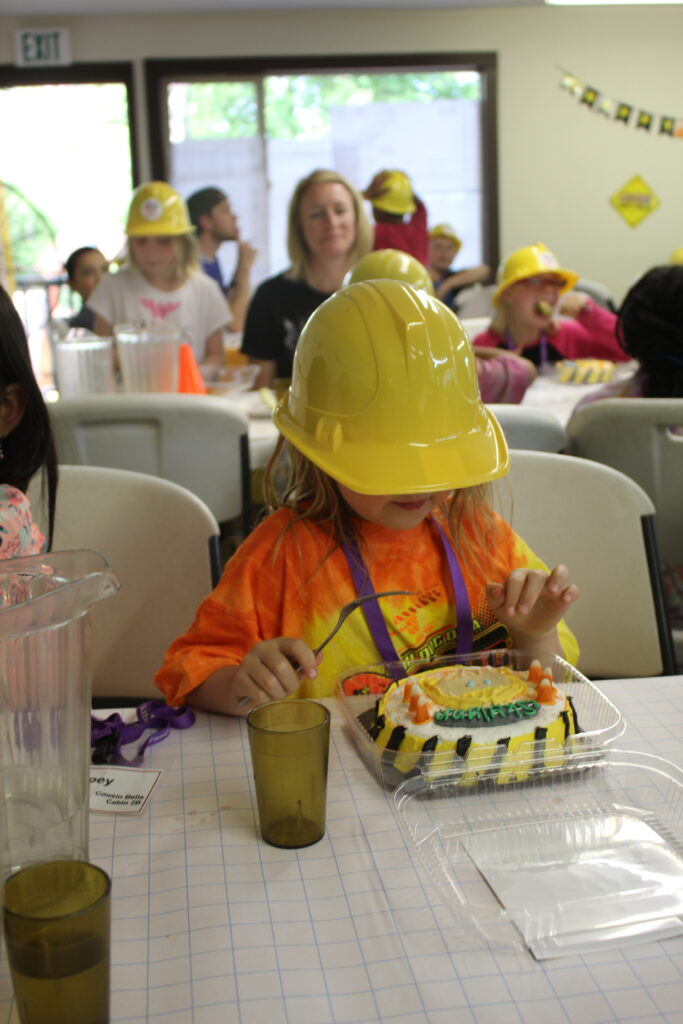 Meal Times
Meal time is always a blast at camp! Our awesome cooks serve three meals and at least two snacks a day to make sure each camper has the fuel they need for each fun-filled day!
You'd be surprised how many dinner rolls one small human can consume in 30 minutes…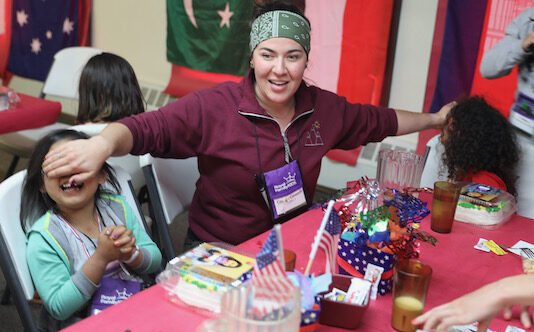 Special Events
We have several special events during Camp! We do a "polar" plunge into the lake, put on a talent show, dress up for a fancy dinner, throw an "Everybody's Birthday" party, and more!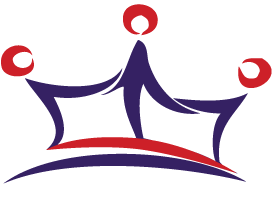 We are excited to partner with you to give your kiddos a great week in the Alaskan outdoors!