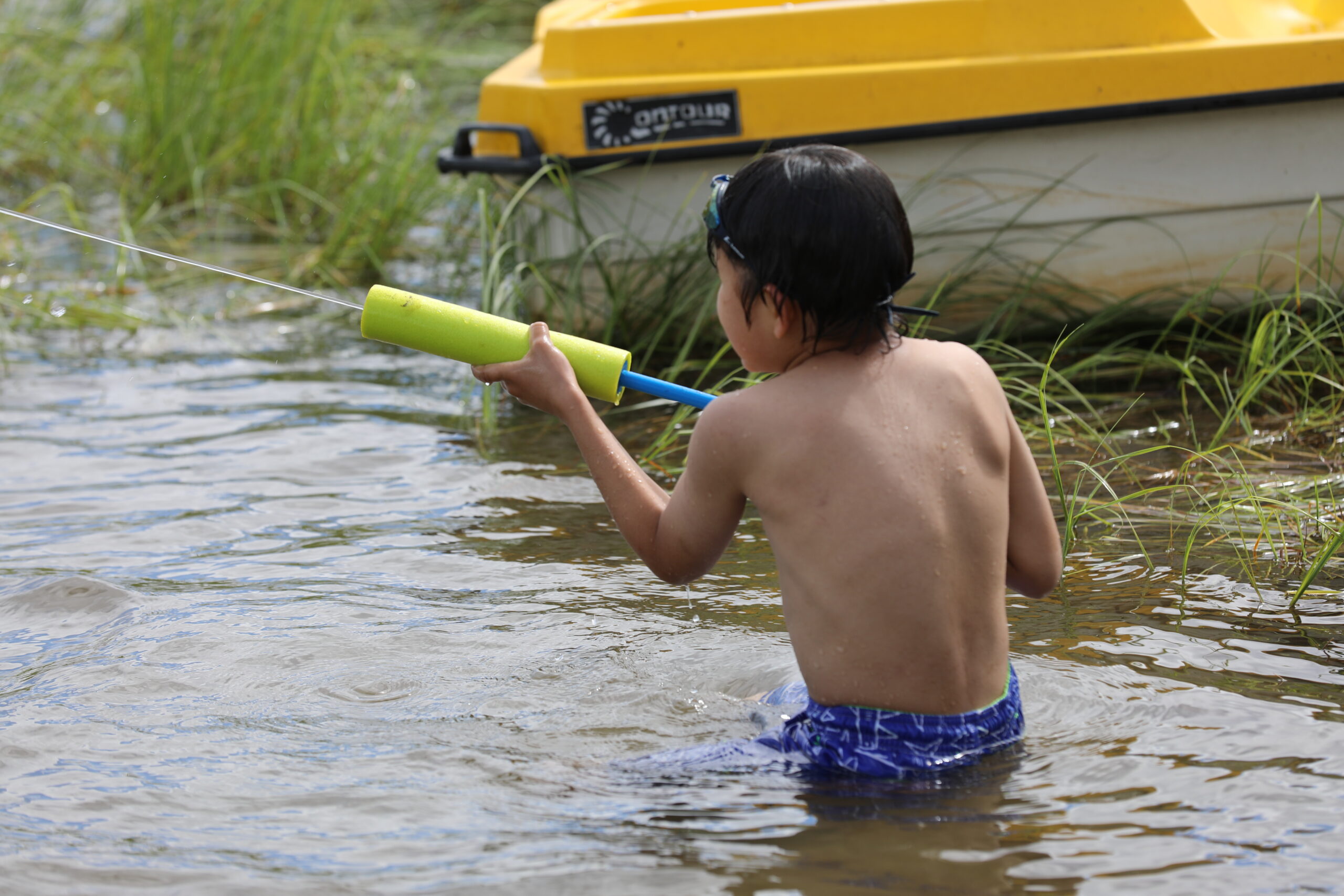 Frequently Asked Questions
When is camp?
Camp typically happens toward the end of July. Volunteers will be at camp for 6 days (Saturday morning through the next Friday evening). Campers will join from Monday morning to Friday afternoon. If you have questions, please email us at royalfamily@communitycovenant. Click the link below to find specific camp dates.
How can I donate?
Thank you for your willingness to contribute financially to the mission of Royal Family Kids Camp Anchorage. Your contributions make what we do possible.
You can donate online through our host church, Community Covenant, at the button below. Alternatively, you can make out a check to Community Covenant Church with "Royal Family Kids" in the memo line. Checks can be mailed to 16123 Artillery Road, Eagle River, AK 99577.
I am a caregiver, how can I send my child to camp?
Your child is eligible to attend camp if he or she is currently in the Foster Care system or has been in the past. If your child is actively in Foster Care, you will work with your OCS Social Worker to complete the application. Learn more and fill out an application today!
If you are still not sure, reach out to us using the contact information below.
Do I need childcare or other camp experience to volunteer at RFK?
No! Whether you raised children, teach in an elementary school or Sunday school, babysit, or take care of your siblings now and then, we have volunteers with a wide range of experience working with children. We provide extensive training as part of the week of camp to ensure that you are well prepared to work with our campers. Not only that, we have staff at camp dedicated to supporting you and helping you work through challenges that come up along the way. Just come with a heart for these children and a teachable spirit!
Do I need to be an Alaskan resident to volunteer?
No! We have many volunteers who travel from the lower 48 each year. If you have questions or concerns about being a volunteer from out of state, please reach out to us via email and we're happy to provide relevant information.
How do I join the RFK Anchorage Leadership Team?
The RFK Anchorage Leadership Team meets six to eight times from fall until camp in June to plan and coordinate everything needed for camp. If you are interested in joining please email: royalfamily@communitycovenant.net
Requirements: Must have attended camp at least once and be willing to commit to the mission of RFK Anchorage with prayer and the needed time.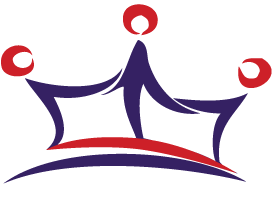 Contact Us!
Directors Mo and Hillary Ogden
Email: royalfamily@communitycovenant.net
Community Covenant Church
16123 Artillery Road
Eagle River, AK 99577